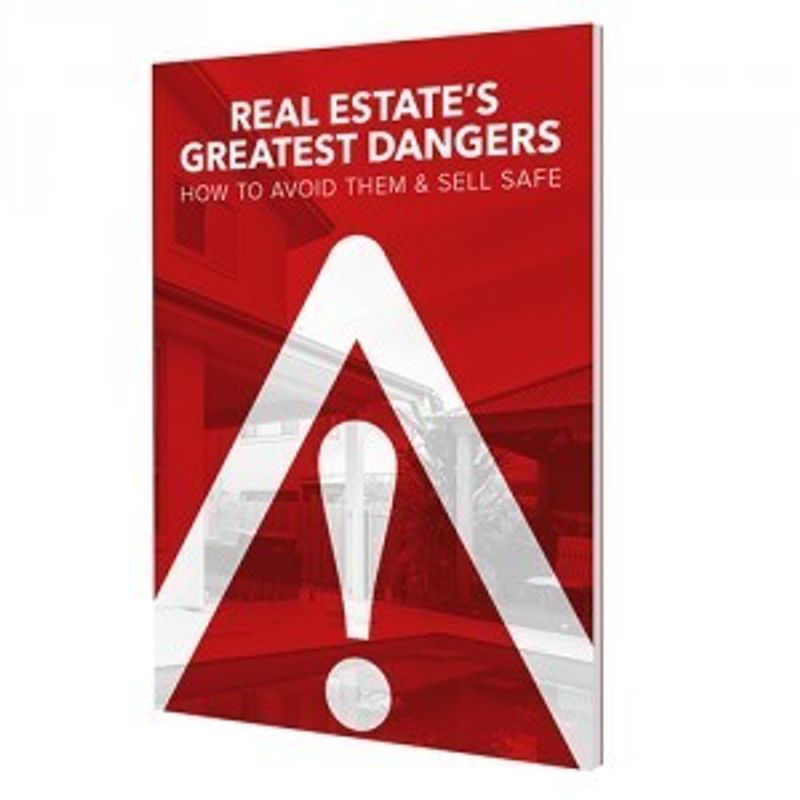 26 Jul 17
REAL ESTATE'S GREATEST DANGERS
Australian and New Zealand Home Sellers. When selling your property, if you want to get the highest price possible, avoiding real estate's greatest dangers is crucial.

Real Estate's Greatest Dangers shows you the major pitfalls that can lead to selling for lower prices, information every seller should know.

Here are some of the things you will discover in Real Estate's Greatest Dangers:

• The danger in hiring the wrong agent
• Believing the 'Improbable lie'
• Paying before sale
• Buying before selling
• Flawed pricing strategies
• The danger of professional distortion
• Are auctions best?
• The Endowment Effect
• Selling with a tenant
• The dangers of not insisting on a guarantee, and much more…

If you are not aware of these dangers you can cost yourself a lot of money. And it is better to know the pitfalls BEFORE YOU COMMENCE INTERVIEWING AGENTS. Good information truly is POWER.

Get hold of a copy today and make more money when you sell your property.