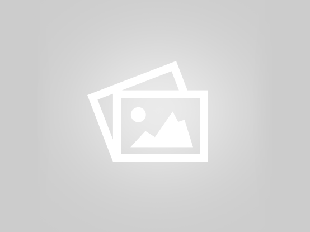 10 Feb 16
Lunar New Year Celebration Continues in Glen Waverley
The Lunar New Year celebration continues in Glen Waverley! A Chinese custom dance accopanied with clashing cymbals and loud drums, the lion dance is believed to bring good luck, wealth and happiness. Today, our team invited the Chinese Youth Society of Melbourne to perform the lion dance as part of our yearly office tradition. The performance ended with a bang of loud firecrackers and pieces of lettuce spread around the office to symbolise a 'fresh start' of the new year!
From our team at First National Waverley City, may treasures, harmony and fortune fill your home in the Year of the Monkey.
Special thanks to CYSM for the outstanding dance performance!