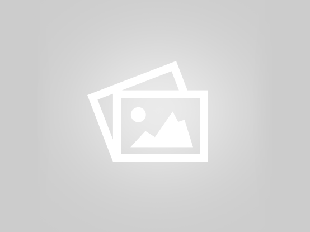 18 Dec 16
SCHOOL ZONE PROPERTY DEMAND CONTINUES TO SOAR
It was combination of nerves, joy and relief for thousands of VCE students who waited anxiously for the official release of the ATAR scores. Exciting news for local residents in the City of Monash! 
According to the Better Education VCE Public School Ranking, 3 schools in the City of Monash performed strongly, ranking in the top 50 out of 270 government schools in Victoria: 
8th - Glen Waverley Secondary College with 306 students who scored 40+. 

30th - Mount Waverley Secondary College with 122 students who scored 40+. 

42nd - Brentwood Secondary College with 76 students who scored over 40+. 
No wonder the demand for school zone properties continues to soar as parents are willing to pay premium price to enroll and secure a place for their children in these top performing schools for high quality education. If you are one of these genuine buyers who want to live in the school zone, visit our website, www.waverleycity.com.au, to find the right home for you. If you are a local resident and want to learn more on how you can take advantage of the school zone demand, call us today on 9560 3988 to speak to one of our local specialists.
To all VCE students and top performers, congratulations on completing your studies and best of luck in your future endeavours!
For more information on Victorian schools' programs and students' achievements for 2015, click this link.
Sources: VCE Public School Results & Best Schools