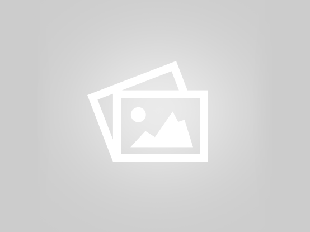 29 Mar 14
First National GEMs Sparkle at Awards Night 2013
Glen Waverley agency, First National Real Estate Waverley City received its First National Real Estate General Excellence and Marketing (GEM) Awards on Saturday night, in a fun filled evening featuring a Carnivale theme, at the Grand Hyatt hotel in Melbourne.
The network's gala evening celebrated the best of Victoria and Tasmania's real estate performances over the past year which, according to First National Real Estate Waverley City Principal, Thomas Som has not been without significant challenges for the profession.
"Last year continued to be a slow market for property on the back of the previous two years which were fraught with economic turmoil and natural disasters, but our members showed their mettle, meeting conditions head on with fortitude and optimism," Mr Som said.
"They continued to put their clients first and now, with the market slowly starting to turn, they are beginning to see the results of their hard work and effort.
"These Awards are a recognition of that hard work, and tireless spirit to ensure they do their best at all times."
On the night the office was recognised, being named among the Top 10 Sales Offices and agent Shufang Zhao was also recognised, being named among the Top 10 Salespeople in Victoria and Tasmania Regions. Shufang Zhao also received Gold Award.
Mr Som said the First National Awards are an important event as they present an opportunity for members to come together and share their thoughts and views on the industry and events that affect them, such as the recent disasters across Australia.
"During trying times like the recent floods, cyclones and bushfires, our members band together and help each other and their clients where they can, but it is often only through these types of social networking events that they are able to come face to face with each other," Mr Som said.
"It is this spirit of "we are all in it together" that sets us apart from our competitors, which is why we continue to support our communities with fundraising and sponsorship opportunities and events."